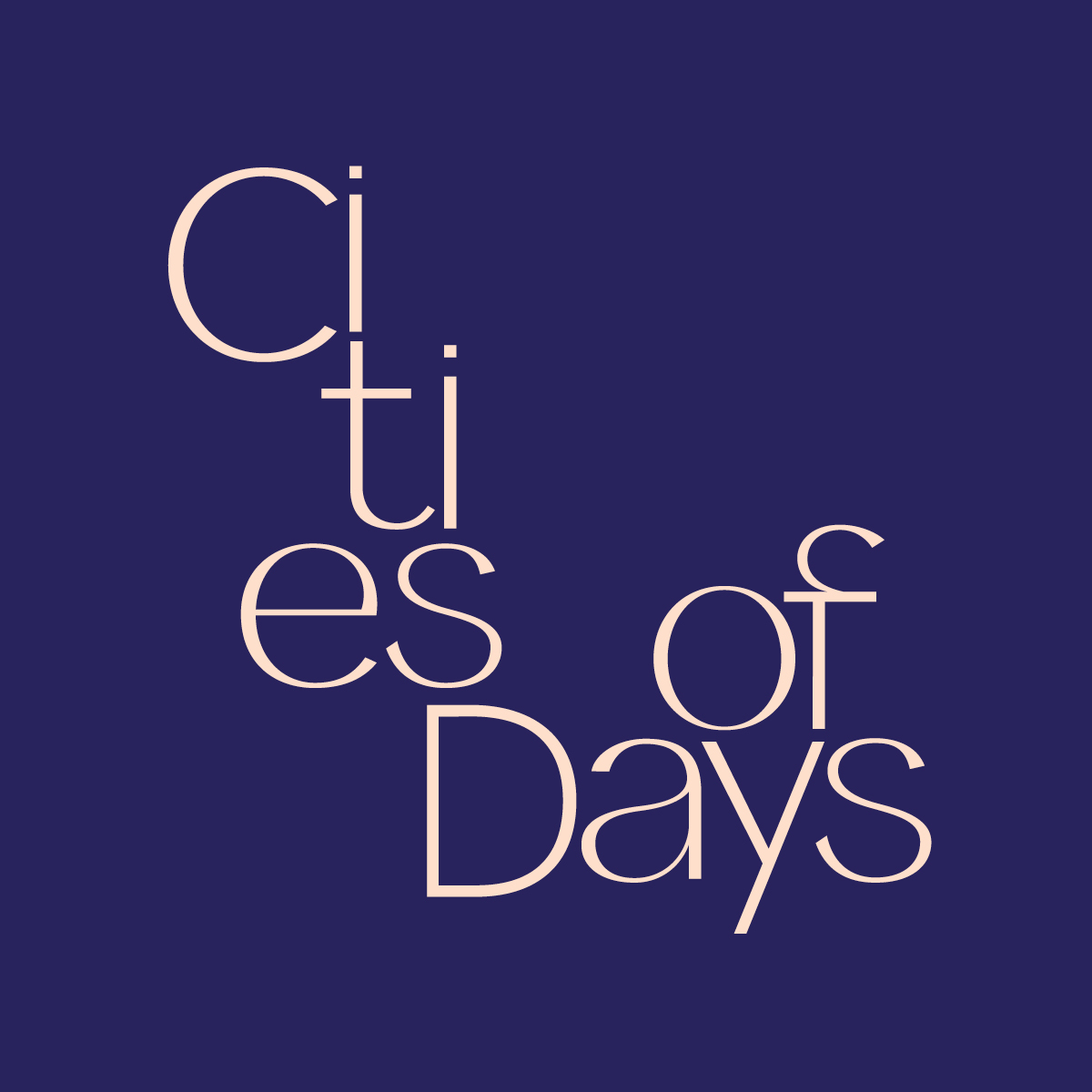 For the archive go
here
For the schedule of events go
here
For shopping go
here
Location:
Days
1709 N. Kenmore Ave.
Los Angeles, CA. 90027
Open Hours:
Thursdays - Sundays 11-7pm
email:
nora@days-la.com
instagram:
@days.la
email to join the mailing list!
Days is a store that reconfigures the structure of retail as a creative vector. We provide in-depth support to our artist-vendors and enrich our clientele's social, cultural and spiritual lives through events, readings, workshops, and conversations. We believe LA to be loaded with potential energy to be drawn out in person. By taking the concept of "cities" as inspiration this year for our thematic seasonal collections, we mirror the vitality of our city and create an IRL marketplace for the city's most creative makers and supporters to come together, sell, shop, and dream.
In the upstairs studio throughout January & February 2019, Cities of Days—Oil is hosting Days:Spa Spa:Days, a weekly forum & events for therapeutic healing and practices of self care, launching us into the New Year with freshly rejuvenated bodies and minds.
In a series of sensory-oriented workshops, meals, performances and conversations co-hosted by therapeutic textile project SHELL, we are connecting those working in disparate practices throughout Los Angeles with our community at Days.
Our list of makers, thinkers, therapists and alternative healers include both those working experimentally as well as projects deeply rooted in historical practices of natural therapeutic technique. Each offers guidance developing personal toolkits of self-care and intentioned living